WELCOME TO S.L.O.W. 2014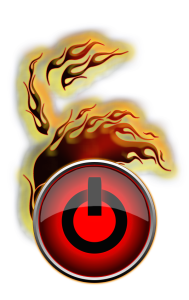 So, you have decided to go SLOW throughout SEPTEMBER 8 to 14? Fantastic!!
Now in its third year, Slow Loris Outreach Week (S.L.O.W.) is aimed to bring much needed attention and awareness to the rapid decline of one of the world's most endangered group of primates.  By hitting the start button on the left, you can start living the S.L.O.W. life by changing your profile header on Facebook to our custom FireFacebook header you will be spreading the message for Slow Loris conservation without even trying… it's that simple!!
THE SLOW CAMPAIGN
The SLOW campaign is bringing attention to an otherwise little-known family of primates and a story that most people would rather keep hidden.  It is incredibly easy to turn a blind eye, even adopt the 'out of sight, out of mind' way of dealing with such injustices, but how will that benefit a life that cannot ask for help itself?  Well, by changing your profile header all of your friends will see it and maybe be inquisitive enough to find out more ending up changing their profile header for their friends to see and so on and so on… the tiny snowball is transformed into an avalanche of information collecting all in its path.  Job done!
SLOW ACTION FOR A FAST-GROWING TRADE
Unfortunately due to their enigmatic nature and their incredibly beautiful appearance, many of these animals end up in many of Asia's animal markets where they are sold to the public as adorable pets. This unfortunately comes at an extremely painful cost to the animal, with a brutal and cruel effort to make the animals 'safe', protecting the new owners from serious harm; the lorises' teeth are clipped with ordinary nail-clippers, or pulled out completely with pliers. If this wasn't enough to impede the current survival of this group of primates, like many wildlife species throughout the world they are poached for use in traditional medicine remedies for a wide range of alleged ailments.  Many animals that are stolen from the wild that do not suffer the tortures of the wildlife trade, are equally persecuted – paraded in front of unknowing visitors to Asia, where they (the visitors) are then invited to have a holiday photo taken with the strange, but adorable creature dressed in babies clothing.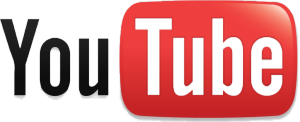 Please take a moment to watch a short Slow Loris conservation message from Dendi Rustandi – Manager and Senior Tracker at the Little Fireface Project in West Java, Indonesia.
For more information about the global wildlife trade please visit: www.traffic.org
LIVING SLOW IS CHILD'S PLAY
Throughout Slow Loris Outreach Week, your children can also live the SLOW life with some of these fun activities.
Your participation in Slow Loris Outreach Week (S.L.O.W.) no matter how small, will impact greatly on the continued efforts for Slow Loris Conservation.  We here at the Little Fireface Project sincerely appreciate your support and generosity in spreading the much needed message for the protection and preservation of one of the planet's most endangered primates.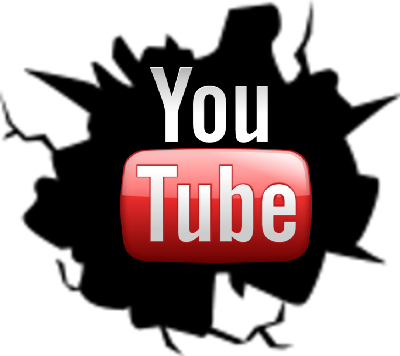 No need to put a link here for the Little Fireface Project website, because you are already here!  So, thank you!!