The Little Fireface is incredibly grateful to those who have sponsored and supported us. Here are some of the great companies and people who have helped us to save the lorises.
Adventurelogue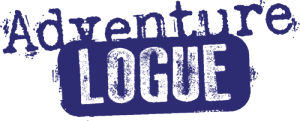 The home for travellers, not tourists.
Bradleys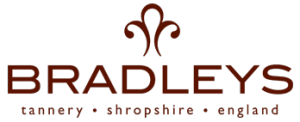 Shropshire based tannery.
Clulite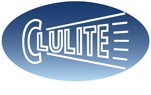 Top quality torches from Cluson, UK.
Drucifixion

Custom web design and development.
Micro-ID

Comprehensive microchip systems and pet id solutions.
Petzl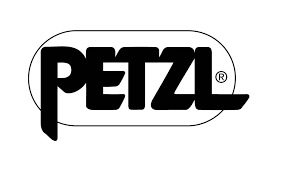 Supplier of caving technical equipment and headlamps.
Salimetrics 

Global leaders in salivery bioscience.
Páramo

Directional outdoor clothing.