So, for those of you who don't remember me, I am Rob, the Research Coordinator here at LFP. If you follow any of our social media platforms, you may have noticed that I haven't been featured much in recent months. The reason is that I had an unfortunate motorcycle accident back in October and broke both my arms! All you animal lovers will be happy to know that I had this motorcycle accident because I lost control of the bike while avoiding a direct collision with a chicken AND a cat.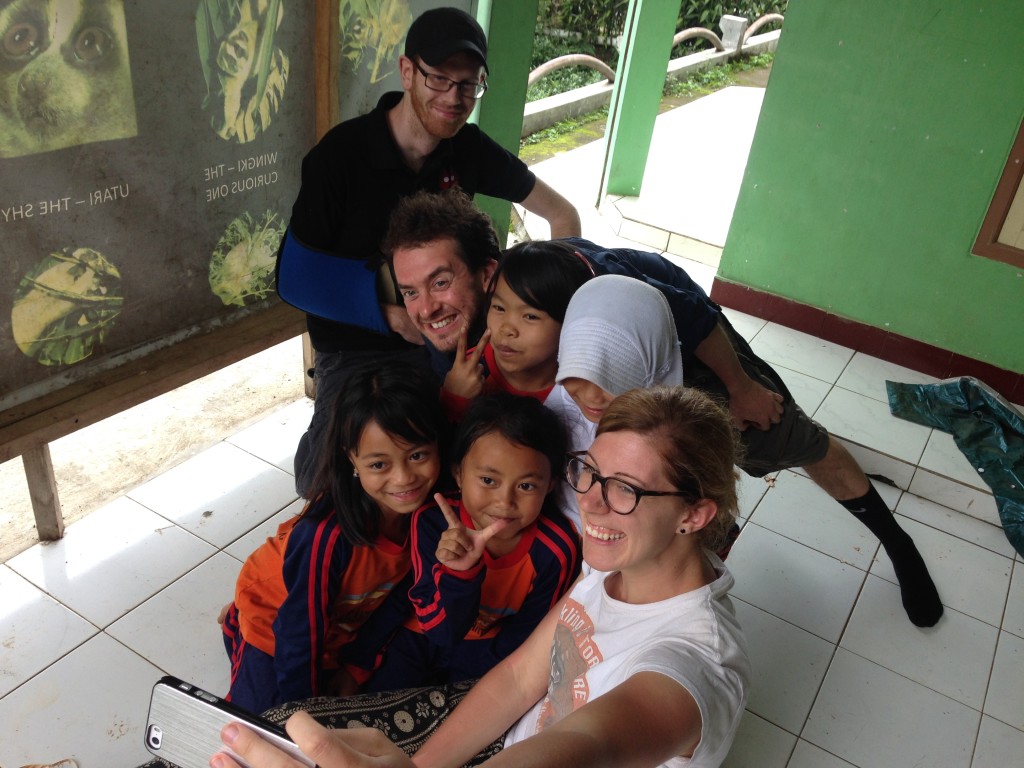 Unfortunately, my recovery has not been as fast as I was hoping so I will be leaving Indonesia a little earlier than expected later this month. Despite my injuries, I just couldn't bring myself to leave our lorises behind so soon. I still felt like I had a little more to give before I left for home. So, with the rest of the LFP team acting as my arms, I have been working on getting some projects up off the ground.
I have been working with one of our long-term volunteers and village favourite, Dan, to get our loris vocalisation study going. I have been working with our ever-useful, hard-working volunteer, Ina, who has been leading the charge on developing presence surveys (to find out where the lorises are living outside of our field site) and creating a system for mapping the agroforest landscape that characterises our field site. Myself, Ina, and our Public Relations and Outreach Officer, Faye, have been working hard to get our new conservation education curriculum together. The girls put in all the hard work while I offered guidance on content. Much to the dismay of the LFP team, you don't need your arms to talk. My increased levels of talking combined with my almost complete inability to do any physical activity and help out around the field station has become a common theme. I probably owe the team a few favours at this point.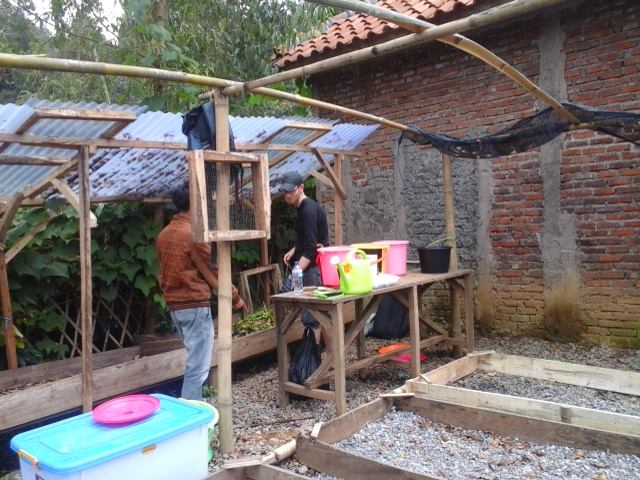 Apart from this, I have been doing my absolute best to get our new agroforestry project started. The agroforestry project feels like my baby and, honestly, it is the main reason why I decided to put off returning home for this long. Our wonderful Indonesian staff (Adin, Aconk, Dendi, and Yiyi) and our newest volunteer Marion have been fantastic in helping me to make this a reality. There will be much more news on this over the coming year. I am very exciting and thankful that this project is finally taking shape and it has made working with my injuries worthwhile (or at least a little less ridiculous).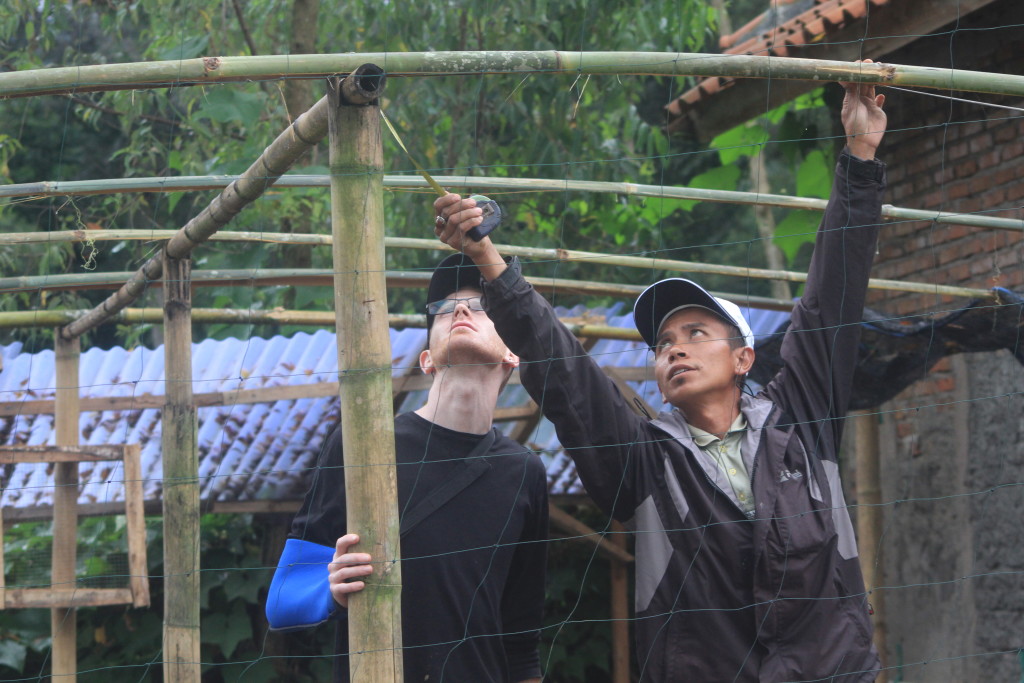 I will continue to act as an adviser on the agroforestry project even after I return home and help in any way that I can. So, although I am leaving LFP, I will never be too far away.
Robert O'Hagan, Research Coordinator