...
Our Wednesday the 19th awards go to two special recipients.
Loris Conservation Action: John Platt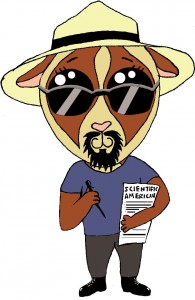 For Loris Conservation Action, we applaud John Platt a journalist covering environmental issues, who wrote one of the most widely read conservation articles for Scientific American about slow loris on the net! We still wonder aloud with John – do YouTube videos increase awareness or do they spur on the illegal pet trade? The statistics tell us BOTH.
Loris Conservation Awareness: Loris Capirossi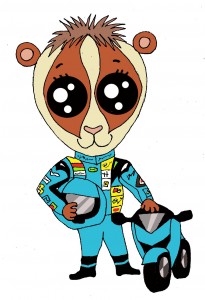 We have always felt that the fastest loris in the world should be introduced to the slowest loris in the world and we really hope that speedy Loris reads this post and likes the loris version of himself! Although he is now retired, imagine if Mr Capirossi were to do a charity race with a little slow loris emblem on his bike! What awareness that would raise!