Each day this week, we will be issuing awards for efforts in loris conservation! Our awardees probably have no idea they have helped loris conservation, or how much they CAN help through retweeting a simple post! But here is why we have chosen our first two winners.
Few media reach the masses like music. Our first two winners have thousands of fans who somehow or other might know a little bit more about lorises because of them!
Award for Conservation Action: TOM KAULITZ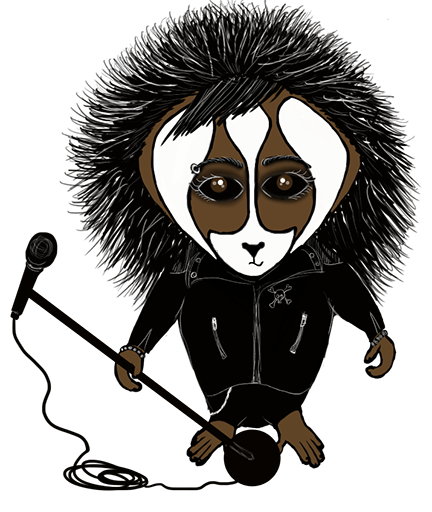 This has to go to the dashing Tom Kaulitz of Tokio Hotel. His post back in 2009 about the infamous 'Tickling Slow Loris' video was the first and ONLY one we could find by a celebrity highlighting the horrific pet trade in slow lorises. Tom sent his fans to a link where  they could read about why lorises should not be kept as pets, and sparked a debate of nearly 900 comments on his blog!
Award for Loris Awareness: MOGWAI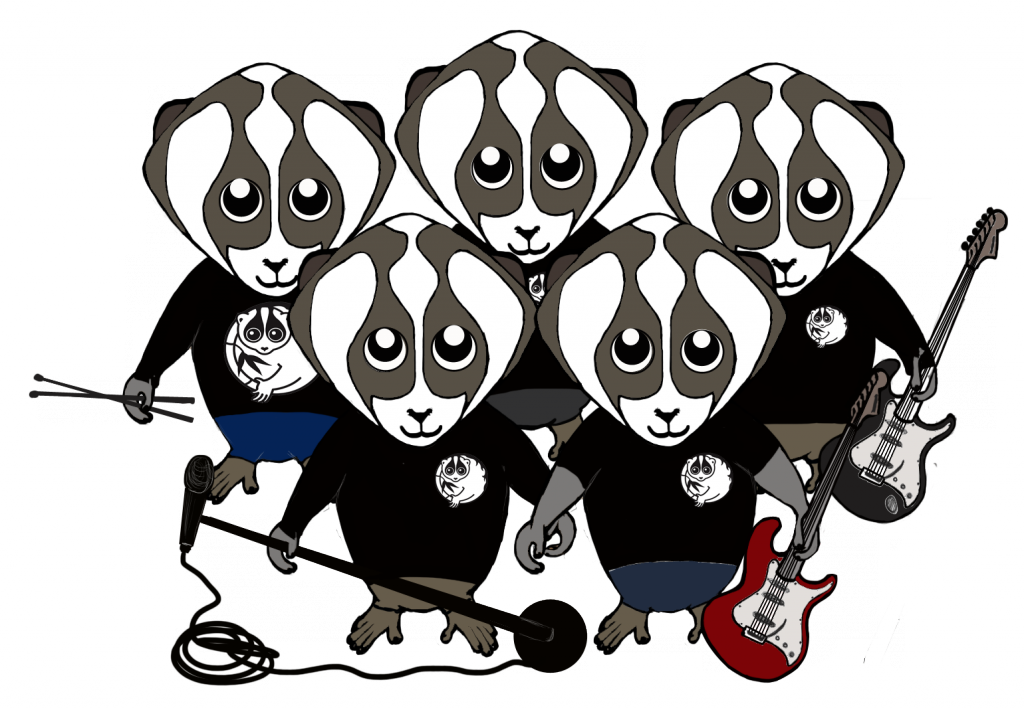 Mogwai: Mogwai and a loris? Well did you know that many Hollywood animals are supposedly influenced by the loris, and Mogwais are one of them! As a child, Prof Nekaris has somewhat of an obsession with Mogwais, which may have led to her desire to save the loris today. A super cool band, hailing from Scotland, Mogwai remind us of that cute little brown and white creature that is so loris-like. And our friends at the Quietus tell us they are rather nice!