...
Posted on 17/01/2012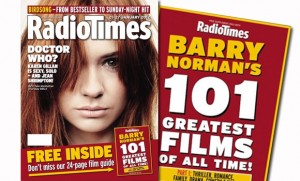 Natural World | Episode 4. Jungle Gremlins of Java | Radio Times
Episode review, schedule and on-demand information.  Find out more when Natural World- Jungle Gremlins of Java is on TV and where it is available on demand and catch up and to download.  Have a look at this and follow it on the Radio Times site to create buzz!