Asian Species Action Partnership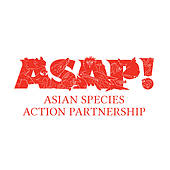 Asian Species Action Partnership (ASAP) is an interagency coalition created to address the extinction risk among the most threatened non-marine vertebrates of Southeast Asia. ASAP is uniting organisations within the international conservation community to minimise the impending extinctions in SE Asia, where habitat loss, trade and hunting have contributed to a dramatic loss of its rich and incredible biodiversity.
Cikananga Wildlife Center, Java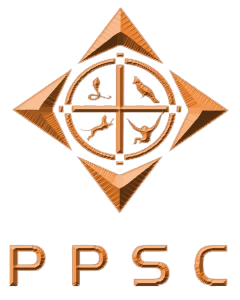 The Cikananga Wildlife Center is a non-governmental and non-profit organisation for the conservation of Indonesian Wildlife. The Center rescues, rehabilitates and in some cases, reintroduces animals to their habitat. They also carry out conservation awareness, education and training programmes for communities and agencies.
International Primate Protection League
International Primate Protection League (IPPL) have been promoting the conservation and protection of all primates since 1973. IPPL is a non-profit organisation which strives for a world where all primates can thrive in their natural habitats. They offer advice and financial support to rescue centres and activities which promote the well-being of primates, fight the illegal trafficking of primates, and are heavily involved in campaigns and publicising the plight of abused primates.
Japan Wildlife Conservation Society, Japan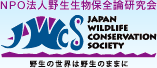 The Japan Wildlife Conservation Society (JWCS) is a non-profit organisation which aims to conserve wildlife by establishing a culture of co-existence through understanding and communicating how the consumption habits and economic activities of Japanese people are affecting wildlife. JWCS began in 1990, and is a domestic Japanese NGO which participates in CITES on the matter of wildlife conservation, and also in the Convention on Biological Diversity (CBD) since 2010.
Love Wildlife, Thailand

Love Wildlife is a Thai non-profit foundation dedicated to the protection of Southeast Asian wildlife through education and outreach. The foundation works closely with the Department of National Park, Wildlife and Plant Conservation (DNP) to assist with the animals confiscated from the illegal wildlife and pet trade that are housed within their centers throughout Thailand. Our main collaboration is with the Bang Phra Water Bird Breeding and Conservation Center in Chonburi, which is home to our Slow Loris conservation project. There are over 50 Lorises being cared for through Love Wildlife's program who are being rehabilitated with the hopes of being released back into the wild through our own release program. We believe that prevention is the key in helping this species and do so through our education and outreach programs to teach kids and adults about the illegal trade and responsible pet ownership for legal exotics. Our center tours and #SAVETHELORIS photo campaign are one of many examples of our efforts.
Project Anoulak, Laos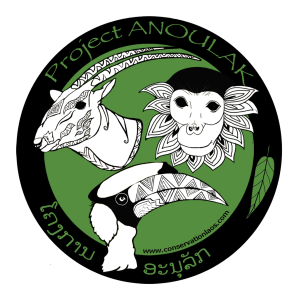 Project Anoulak is a wildlife conservation organisation initiated in 2012, located in the Nakai-Nam Theun National Protected Area (NNTNPA) in central-eastern Laos. The project takes a multidisciplinary approach to safeguarding the biodiversity of NNTNPA and supporting the sustainable livelihood of local communities. They employ four main components; 1) scientific research, 2) capacity building, 3) habitat protection and 4) environmental education and community involvement.
Selamatkan Yaki, Sulawesi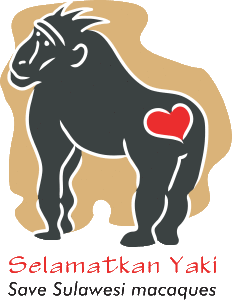 Selamatkan Yaki is a conservation, research and education programme dedicated to securing a better future for the Critically Endangered Sulawesi crested black macaque. They collaborate with partnerships both in-situ and ex-situ, using research, education, and improving ecotourism infrastructure and sustainable development to address their conservation objectives.
Stop the Props, Thailand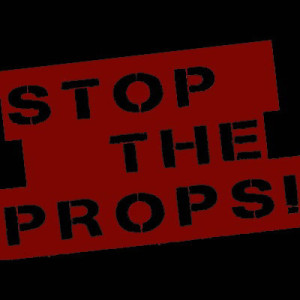 Stop the Props is a campaign initiative which aims to educate and spread awareness of the terrible truth behind the tourist photo prop trade in endangered wild animals in Thailand, with a focus on the island of Phuket.
Bangladesh Slow Loris Research & Conservation Project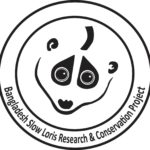 Project for Slow Loris Research and Conservation in Bangladesh.
Mission:
1. determine density of Slow Loris population in Satchari National Park using camera trapping and other methods
2. Estimate total population of Slow Loris in Satchari National Park
3. Quantify behavior of Slow Lorises.
4. Determine Slow Loris habitat characteristics.