...
Last week I had the chance to spend a week at the Cikananga wildlife center.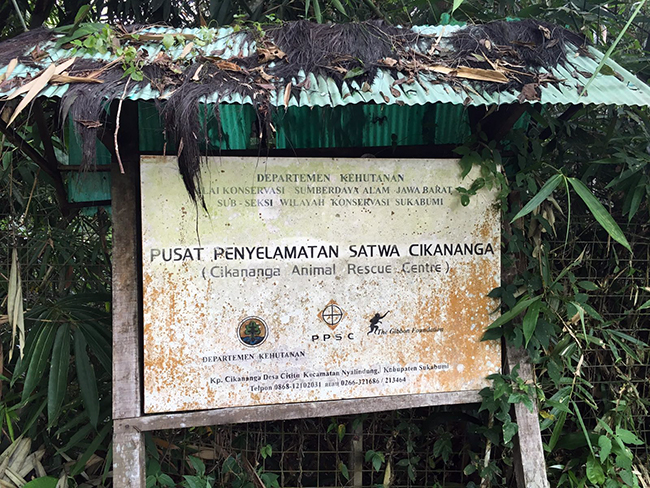 All of the animals at Cikananga are unfortunately the victims of the illegal wildlife trade. Cikananga supports these animals in hopes of release back into the wild when possible.
Unfortunately, some of these animals have already spend too much time with humans and are unable to be released. This is the case with Dodo and Noni, a beautiful pair of orangutans, who were both separated from their parents when they were still young.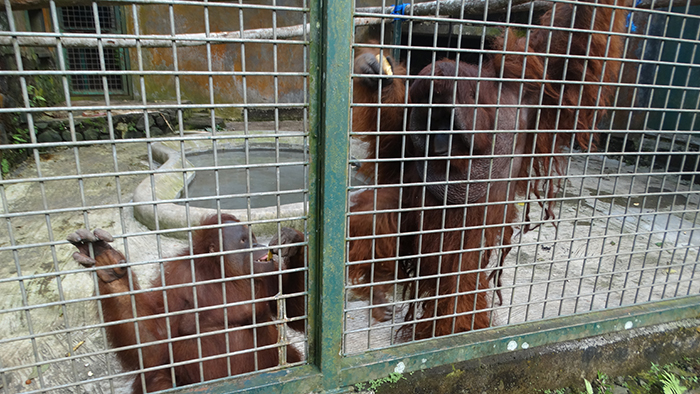 As a volunteer at Cikananga, my work was to prepare food for the animals, clean the cages, feed them and also to create enrichement to keep the animals' minds as stimulated as possible. Enrichment can also be used as a tool for animals in preparation for release.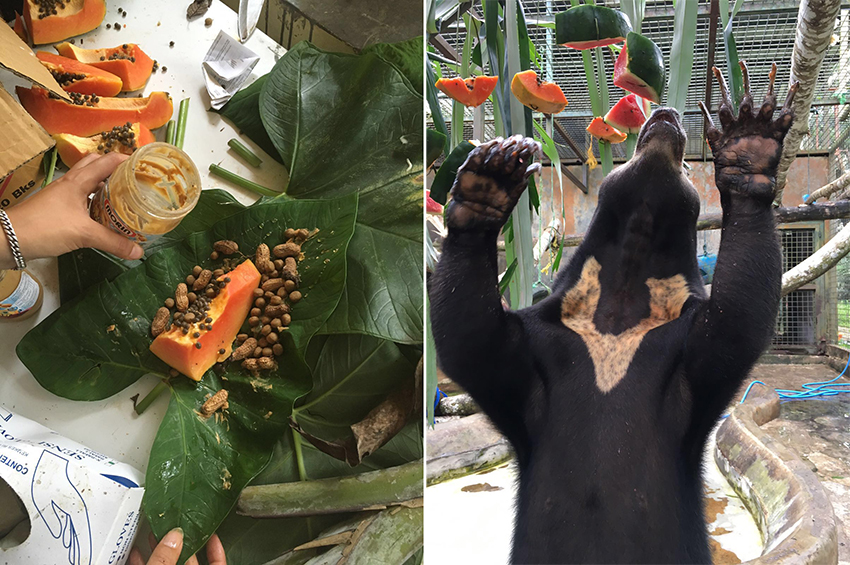 The center is currently one of the largest wildlife rescue centers in the world and strives to maintain the highest international standards, both in professionalism as well as animal welfare. They recruite many volunteers throughout the year, so if you want to help too, please visit their website: www.cikanangawildlifecenter.com
While in the future, our hope is that centers like Cikananga would never be necessary, for the time being, they are playing a vital conservation rôle !
Alex, Public Relations and Outreach Officer