My name is Nadia and I have just completed my first week at Little Fireface Project. Unlike most of the people here, I am not a university student. Anna Nekaris refers to me as a 'slow loris super fan', and I am currently in the middle of a year of lorises. A break from my normal job and hopefully the beginning of a new career that includes lorises. The first half of the year was spent at the Cikananga Wildlife Rescue Center, working as a loris keeper, which was amazing. And now I am here to observe wild lorises. Which has been a dream of mine since I found out about the project in 2013.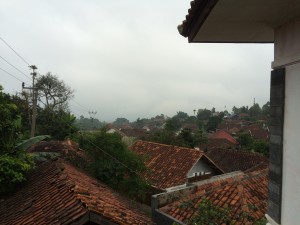 I have spent the week getting settled in to a new routine and new living quarters. Taking the time to make it home here since we will be here for five months. It took a few days but it's there now. And this morning was my first trip to Nature Club, a project I have also been long interested in working with. I also met the famous Safari Mickey, which was a pleasure.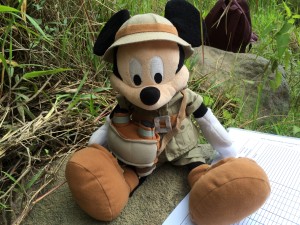 Being in the field with wild lorises is beautiful, wonderful and a tad surreal. It is so lovely to see them winding and climbing their way through the trees. Stopping to look for insects (yum, crunchy bugs!) and periodically stopping in a caliandra tree to eat the nectar from the flowers. In between observing, there is some time to enjoy the peaceful night sky and stare at the stars. Then at sunrise you bid the loris a good sleep (selamat tidur in Bahasa Indonesian) and walk down the mountain as dawn arrives.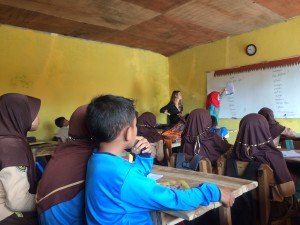 It sounds like a crazy job, I am sure. You climb up a mountain at crazy hours to stare at tiny little primates that you can't even always see. But for me, it's perfect. The hours and activities are great, but it's the lorises that make it perfect.
Nadia Muqaddam, Volunteer